ONLINE MARKETING SPECIALISTS
As the longest established website design company in St Helens, Merseyside Web Design has years of experience assisting local, national and international businesses and organisations with their online marketing presence.
Our Services
Being successful online can involve more than just a website. Our services cover everything you need to succeed.

Website Design
Whatever your website design needs are, Merseyside Web Design has a solution. From simple brochure style websites to complex ecommerce solutions, we can help you achieve your marketing goals.

Online Marketing
Having a website is just the start of your online marketing journey. We can also help with many other aspects of online marketing, including how to rank well on Google (SEO), pay per click marketing and more.

Hosting
Merseyside Web Design also offers a full hosting service, with UK based servers, Cpanel hosting with the latest scripts and software available. Unlimited email addresses are available with some packages.
Ecommerce Websites
With the ever increasing popularity of online shopping, can your business afford not to have an effective, professional online shop? We offer affordable solutions for your ecommerce website. All with the latest technology and standards.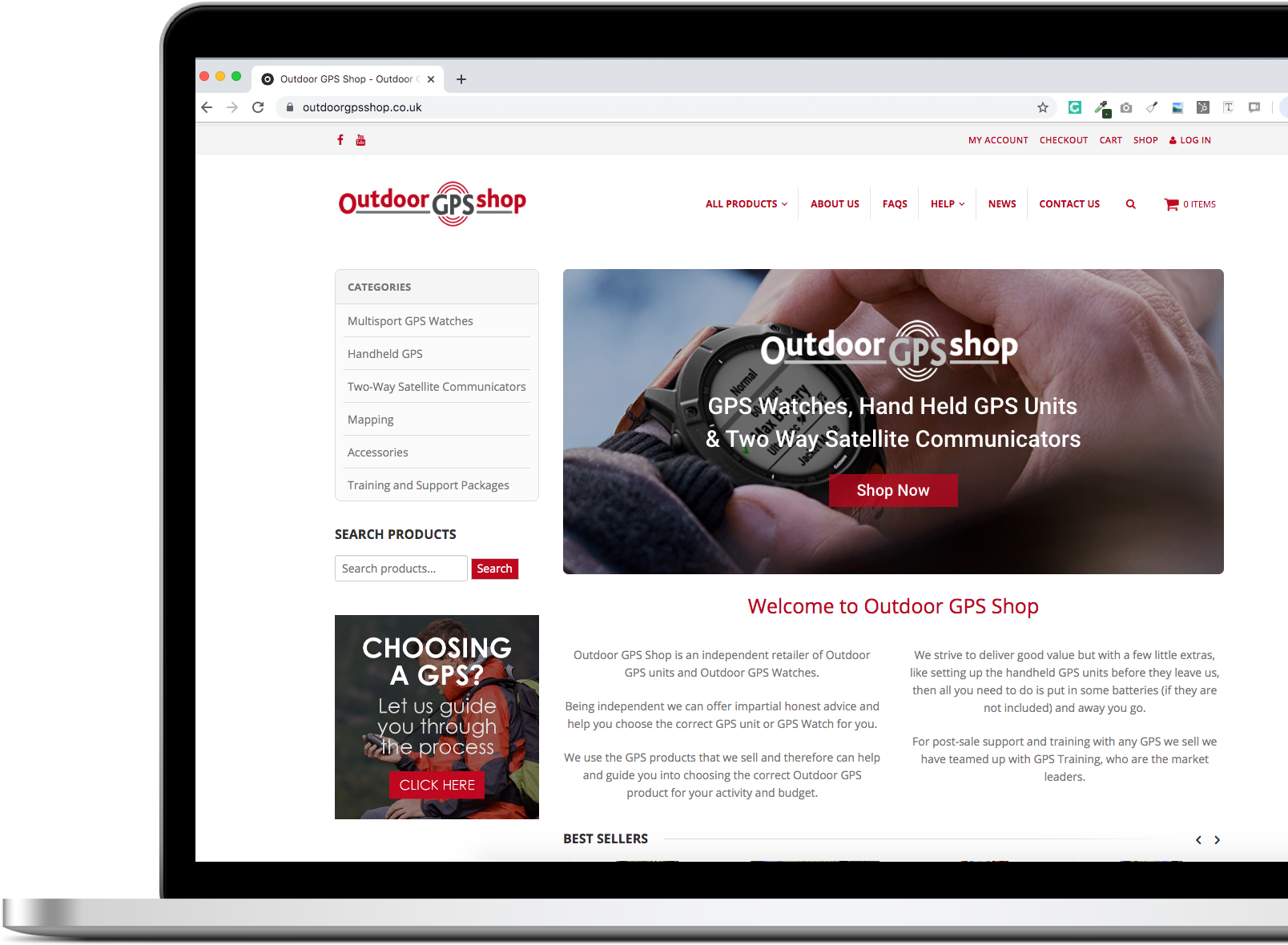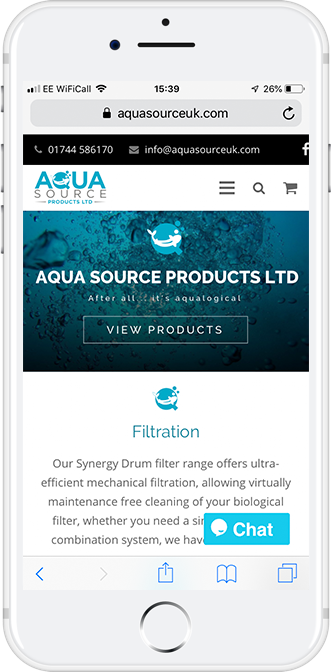 Mobile Friendly, Responsive Websites
With the majority of visitors now accessing the internet via mobile devices, it's now more important than ever for your website to be mobile-friendly. This means that the site will adapt to display correctly on all devices.
If you have an old website, the chances are that it will not be mobile-friendly, so contact us today to discuss upgrading to the latest technology.
Web Development in Merseyside and Worldwide
We have been developing websites and helping local businesses and orgaisations in the Liverpool area for over 20 years.
With clients as far afield as Thailand, Russia and the USA, we are happy to discuss projects with a wide variety of clients.
From ecommerce solutions to CRM integration, from graphic design to hosting and domain services, we offer a solution for all
Let's Work Together
We would love to hear from you to discuss your website needs.  For a no obligation quote, please contact us on 0788 999 8247 or email us at info@merseysidewebdesign.com
We look forward to hearing from you!